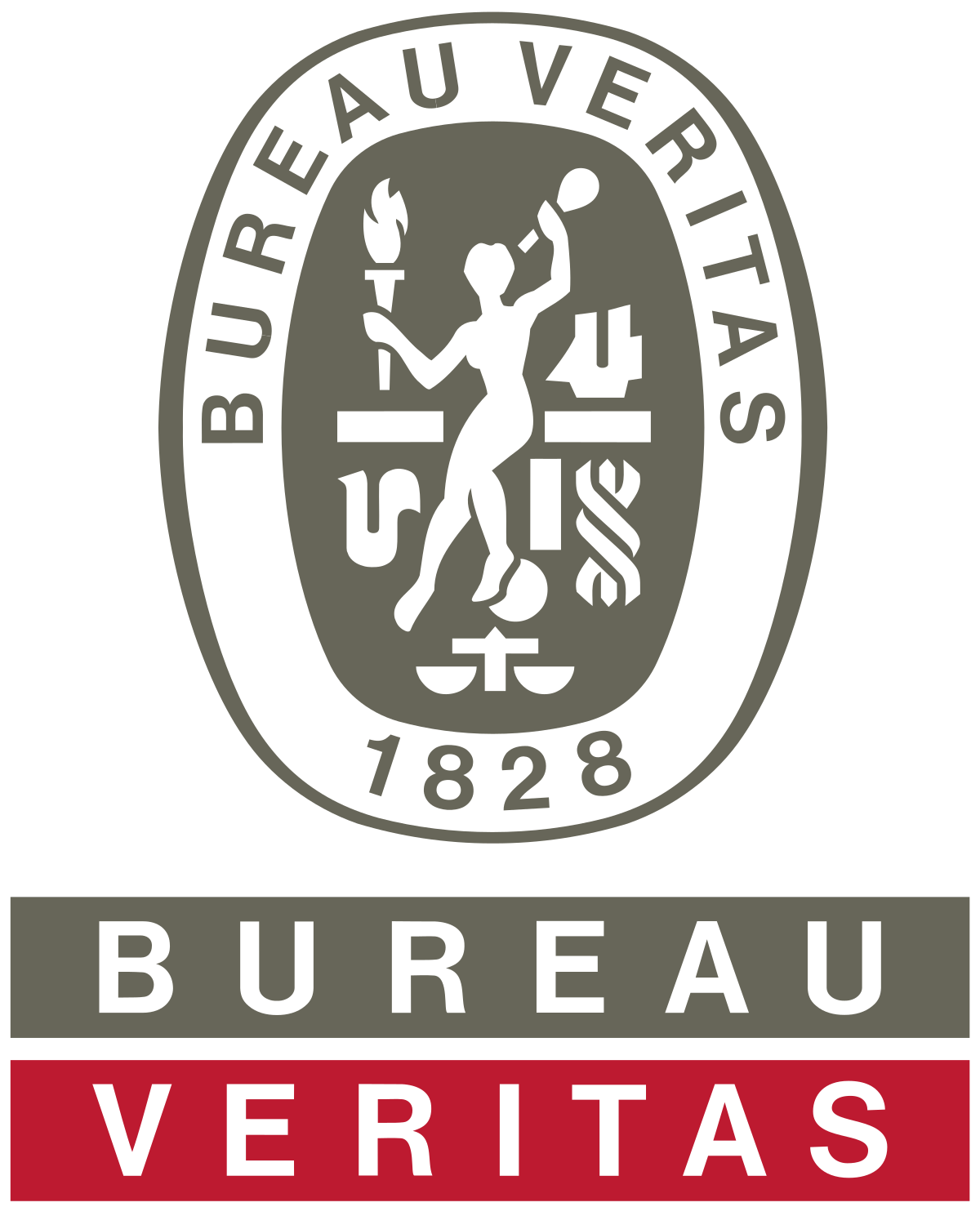 Balasore Alloys Ltd. has its management system certificates upgraded in accordance with the requirements of latest revised versions of ISO 9001:2015 (QMS) and ISO 14001:2015 (EMS) and its asset management system is now certified on ISO 55001:2014 (AMS), following a precise audit by Bureau Veritas (India) Private LTD.
ISO standards related to Quality (ISO 9001:2015), Environment (ISO 14001:2015) and Asset Management (ISO 55001:2014) apply to manufacture of various grades of ferrochrome. ISO 55001:2014 comprehends all critical assets which are directly associated with it.
All three certificates have 3-years validity under continuous satisfactory operation of the Management System applied by the company.
BAL is already certified to OHSAS 18001:2007 (Occupational, Health & Safety Assessment Series) and ISO 50001:2011 (Energy Management System)
Balasore Alloys Ltd. enjoys reputation of traditionally large international brand's acceptance. "We massively understand the inclusiveness of the process preceding the positive outcome of our Management System being officially certified", Mr. Gurjeet Singh (VP - Business Excellence) explains; - "Competitive brands obviously mean impeccable quality, and quality requires environment which is safe in every aspect - in full compliance with standards".
Know More - ISO 9001:2015 ISO 14001:2015 ISO 55001:2014